Want to Tweet this newsletter? Click to share with your Twitter community!

"In all the good times I find myself longing
for change
And in the bad times I fear myself..."

~ lyrics from Shallow by Lady Gaga and Bradley Cooper/A Star Is Born

The Tao of Now: Is Your Intelligence Artificial?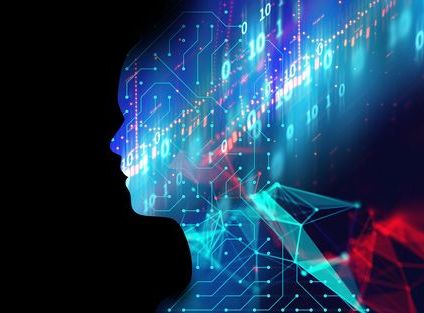 A recent cover of WIRED magazine bore the headline, "Less Artificial, More Intelligent."

While it refers to AI, the concept invites a broader inquiry into how we live now: half human/half device, often mired in a malaise masquerading as the life we thought we wanted.

Synchronistically, I just read a charming French novel in which a "routinologist" (an invented term for a personal development guide) assists a client in rising out of her rut to embrace her passion and creativity, which flow from saying yes to our authentic self.

If we're overly dependent on artificial smarts - homes and phones, cars and appliances - where does our innate creative intelligence have a chance to shine?

It's time to acknowledge our power, says Patricia Cota-Robles in her latest vlog. Taking a walk in nature helps us generate and regenerate, but not if we're wired - or wireless. The walk needs to be electronically empty: minus phone, earbuds, iPod, or any other form of digital distraction. It's a brief device sacrifice with a huge hidden benefit.


Unplugging can fire the imagination: four days in nature without technology skyrocketed creativity for hikers in a recent study. As one maxim suggests, "There is no WiFi in the forest, but you'll find a better connection."


The Nature of Humanity

Though the very thought of being denied network access is scary to most of us, it also begs the question: are we becoming too "artificial" for our own good?

When I spied the WIRED magazine cover, I was talking with a film student who conceived a class project that sounds like a cross between the landmark quantum consciousness film, What the Bleep Do We Know? and a dystopian novel called Archetype, in which cloned women function as fertility surrogates (more fully realized than The Stepford Wives), with one critical exception: they lack DMT, an endogenous brain chemical without which, at a certain point, the clones...just...stop.


Psychiatrist Rick Strassman explains why DMT, a biochemical related to the neurotransmitter serotonin and the pineal hormone melatonin, is the Spirit molecule. "I like to think of DMT as spiritual Esperanto: Every organism that contains it is able to communicate by means of the imagination."

Which means that without it, as Archetype portrays, we stutter and die. In the film student's project, people lose their souls to Lego versions of themselves in a form of reverse transubstantiation. It's terrifying and thought provoking.


Step Away from the Screen

How do we upgrade our intrinsic thoughtware, embrace our broken places as the routinologist recommends, and become fully present, analog but not antiquated?

Consider: analog time uses hands, not digits (fingers). Fully inhabiting ourselves means walking with our hands open to receive all the blessings the Universe wants to bestow on us now.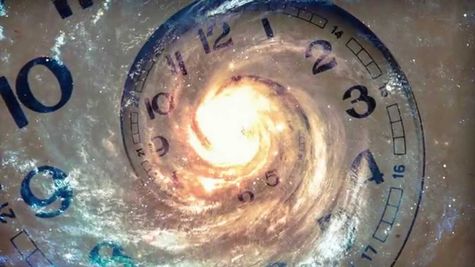 Just as our hands include our fingers, analog living contains a full menu of digital possibilities we can animate rather than automate, allowing artificial intelligence to enhance rather than replace our uniquely human qualities. Digital natives, especially, may be yearning for such a balancing experience.

I invite you to spend some analog time with yourself soon. It's an intelligent way to nurture creative change.

Here are four under 280-character posts. Select one, copy and paste:

(1) How do we upgrade our innate thoughtware, embrace our broken places and become fully present?
http://www.liveyourlight.com/WhatShines.html via @Amara_Rose

(2) Walking in nature helps us generate and regenerate, but not if we're wired - or wireless. The walk needs to be electronically empty.
http://www.liveyourlight.com/WhatShines.html via @LiveYourLight

(3) Spend some analog time with yourself soon. It's an intelligent way to nurture creative change.
http://www.liveyourlight.com/WhatShines.html by @Amara_Rose

(4) Passion and creativity flow from saying yes to our authentic self.
http://www.liveyourlight.com/WhatShines.html by @LiveYourLight

Thank you! MWAH

Shine On